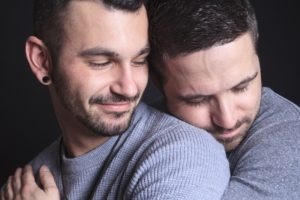 Eastside Family Counseling offers mental health services for LGBTQIA+ individuals and their family, friends, & significant others.  We offer a supportive atmosphere that is inclusive, trauma-informed, and culturally sensitive for all our clients.
We know that there can be multiple barriers to receiving mental health treatment and that personal, family, and social acceptance of sexual orientation and gender identity can affect the mental health and personal safety of LGBTQIA+ individuals.   We are here to help remove those barriers and offer services and support.
Support with coming out to family and friends

Coping skills and strategies

Anxiety

Depression

Family Separation

Grief and Loss

Aging and wellness for older adults

Healthy relationships – couples, peers, family (of origin and by choice)

Queer parenting and family dynamics navigation

Consultation, support, and guidance for the parents, caregivers & family members of infants, toddlers & children who express gender fluidity or opposite natal gender behaviors.

Transition related services, including referrals to competent medical providers and letters for transition related procedures and hormone replacement therapy.

Non-traditional family constellation support

Substance-Use Disorders and Addiction

Suicide Prevention

HIV/AIDS diagnosis support
We adhere to the WPATH Standards of Care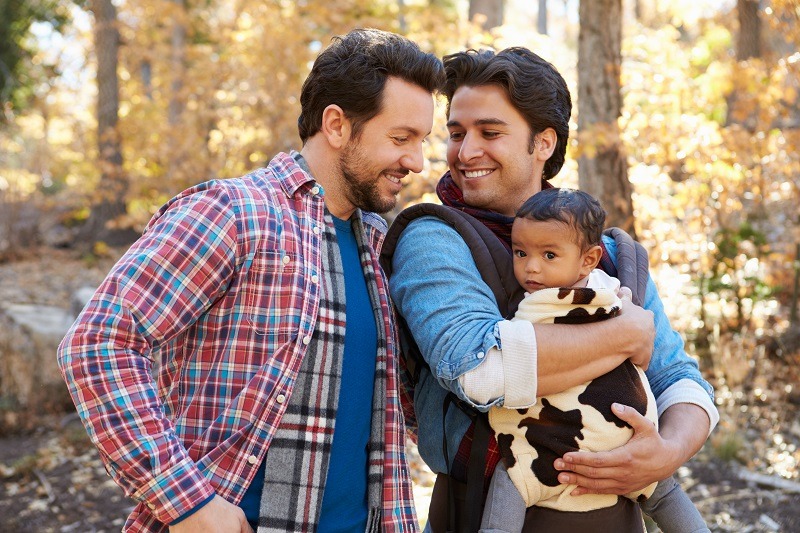 Daylen Gonzales, MSW, LSWAIC, MHP, CDPT is our LGBTQIA focused clinician. She has experience working with children, teens, adults , couples and families. She brings a wealth of knowledge, experience and sensitivity, along with a strong social justice lens to supporting the Eastside LGBTQIA community. Reach out today to schedule a complimentary 30 minute consultation.