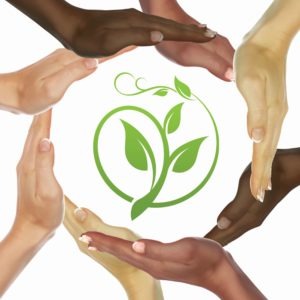 Eastside Couples Therapy is committed to fostering, cultivating and preserving a culture of diversity and inclusion for our clients and our staff.
We embrace & celebrate our clients and employees/contractors' differences in age, color, disability, ethnicity, family or marital status, gender identity or expression, language, national origin, physical and mental ability, political affiliation, race, religion, sexual orientation, socio-economic status, veteran status, and other characteristics that make people unique.
We believe that the people who work for this company are the most valuable asset we have. The collective sum of the individual differences, life experiences, knowledge, inventiveness, innovation, self-expression, unique capabilities and talent that our employees/contractors invest in their work represents a significant part of not only our culture, but our reputation and company's achievement as well.