The counselors at Eastside Family Counseling offer several Parent Education classes for schools and other parent focused organizations throughout the Puget Sound. If you are interested in booking a parent education session, please complete the contact form with the requested course and date, and one of our counselors will reach out to make arrangements.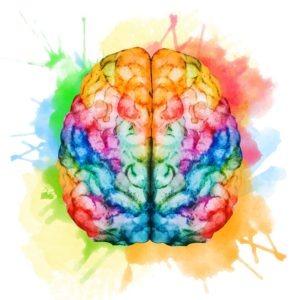 Parenting & The Teenage Brain
Have you ever wondered just why teenagers seem so alien? There is new research showing that the answer lies in the brain. Learn about how the teenage brain differs from an adult brain, and what you as a parent can do differently to communicate with a brain that is still under construction!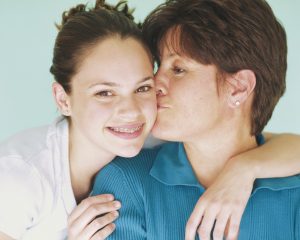 Keeping the Lines of Communication Open in the Family
Parenting is a tough job, especially when juggling the multiple demands of our busy lives. Staying closely connected to our children can seem like a daunting task. How can we keep the lines of communication open between us and our children?  The key lies in the art of attunement. Learn effective communication strategies, how to recognize opportunities to connect, how to avoid communication roadblocks, and how to identify and respond to different communication styles.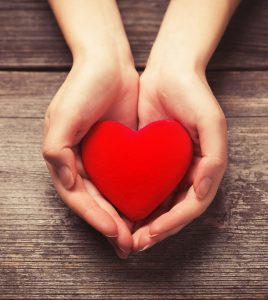 Why Empathy & Kindness Matter
It's not uncommon to observe a lack of empathy in interactions between your child and others. And yet we all know that teaching children how to be kind, compassionate and empathetic provides them with the fundamental building blocks for emotional health and lifelong success. As Brene Brown so eloquently states, "Empathy is communicating that incredibly healing message of 'You're not alone'. Nurturing your child's emotional intelligence starts by understanding your own EQ skills and modeling them with your children. Learn tips and techniques for increasing empathy and connection in your family.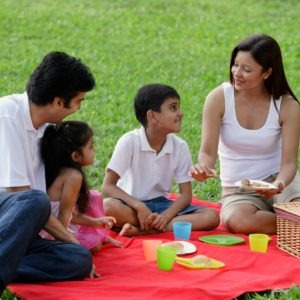 Parenting the Love & Logic Way™
Develop Strong Parenting Techniques and Strategies in this 6-session series.
Raise happy and well-behaved kids with positive, loving tools. The Love and Logic approach to parenting is built around the science of crafting caring and respectful relationships. An authentic, loving connection between parents and their children is the root of a healthy, thriving relationship built on trust and understanding.
Sounds easy enough but never before in history have parents been faced with so many challenges! The Love & Logic approach provides a variety of simple and effective strategies for parenting children from birth to adulthood. Whether you're embarking for the first time with your new baby or navigating the turbulent teens with your youngest, our strategies and techniques will help you create calm and loving solutions.
The "Love" in Love and Logic means that we love our kids so much that we are willing to set and enforce limits. This "Love" also means that we do so with sincere compassion and empathy. The "Logic" in Love and Logic happens when we allow children to make decisions, affordable mistakes and experience the natural or logical consequences. When we balance this with sincere empathy, they develop the following logic:
The quality of my life depends on the quality of my choices.
With the loving yet powerful tools of Love and Logic, we can help our children learn to make good choices and experience happy lives while maintaining their love and respect.
"We were so fortunate to have Jennifer Kennett come speak at our elementary school for Parent Education. The topic was "Keeping the Lines of Communication Open Between Parents and Kids."  She did a remarkable job presenting information on being a more conscious parent.  She talked with parents and made great suggestions on how to connect with our kids and find the hidden opportunities to do so.  Jennifer brings many years of experience both, from counseling families, and her own experience with her family. She provides a very engaging presentation filled with great information, stories, and humor. We were so grateful to have Jennifer speak to the parents at our school.  What a fantastic speaker!"   Margo W.
"Last night was a HUGE success – I think nearly 150 people in attendance! Wow! For a random Tuesday evening in the dead of February – that's really impressive. Jennifer did a fantastic job – I had actually never heard her give a talk and she has a terrific engaging style = she covers the material but remains very conversational – like she is just is talking w/ a friend. Also, I didn't count the Dads versus Moms but definitely LOTS of dads there – again, that's terrific b/c we're always trying to engage more Dads." – Beth S. LWPTSA Family & Community Engagement Coordinator